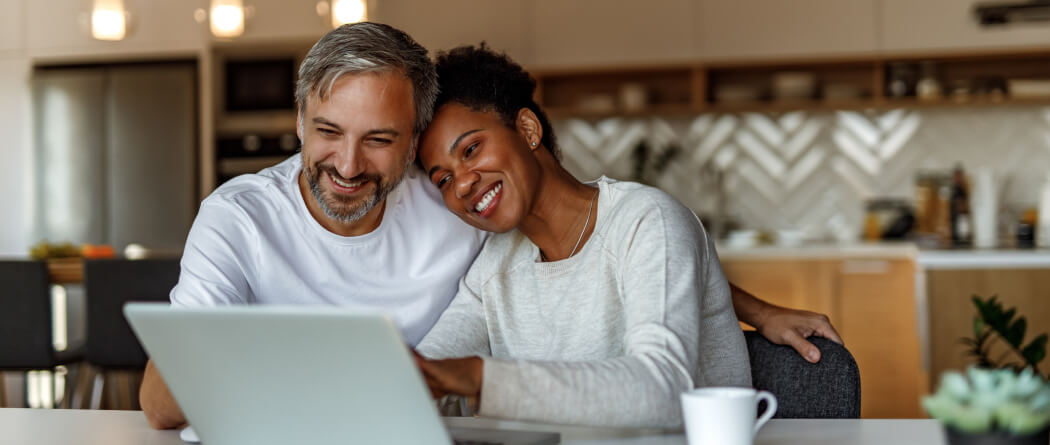 IRA - Individual Retirement Account
American State Bank is here to help you with all your savings goals, like planning for retirement. We offer both Traditional IRAs and Roth IRAs, which are great solutions with tax advantages. To learn more about each type of IRA, contact a banking representative today to discuss the best option for you


Interest Rates are subject to change without prior notice. $1,000 minimum deposit required on all CD's. A penalty may be imposed for withdrawals before maturity. For current interest rates, call 1.866.579.7959.
Open a personal account online!
With our online account opening, you can open a checking account, savings account, and even certificates of deposit.