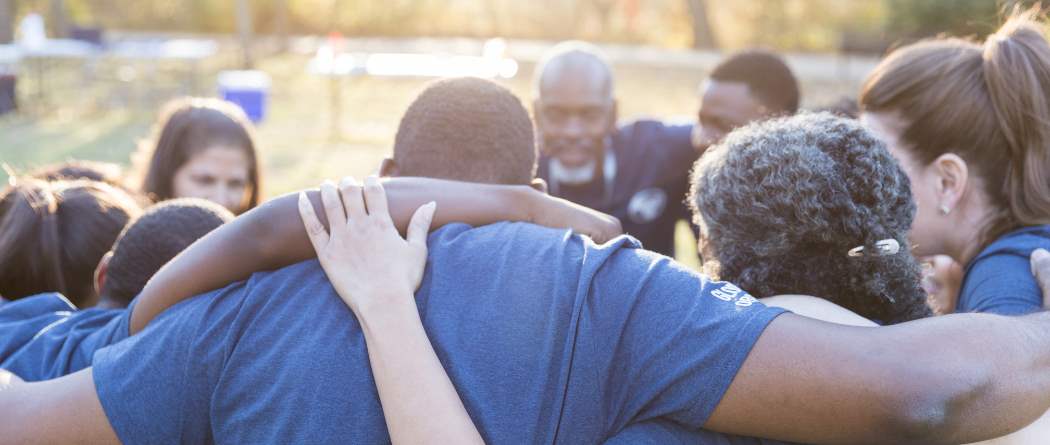 Community Development and Human Services
Reflecting American State Bank's goal to benefit the greatest number of people in the communities we serve, we support individuals and organizations that provide economic, financial, and social opportunities for our communities residents. Through financial support, technical assistance, and leadership, our outreach fosters worthwhile community reinvestment such as:
The development of innovative responses to basic human needs. This includes initiatives such as food banks/drives, senior/childcare centers, and those suffering from debilitating disabilities, life-threatening diseases or catastrophic events (fires, floods, etc.). 

Initiatives and groups that are catalysts for distressed areas or groups supporting for social improvement like business enhancement, parks, after school activities, tree planting and refurbishing, etc.
New ways to address issues of economic self-sufficiency such as supporting training for families getting back on their feet after job loss, continuing education and readying youth in our local schools with our financial literacy program taught directly to students by our bank managers.
Academic achievement and success of local area youth through scholarships and grants, sponsorship of technical, and educational and athletic programs.
Arts, Entertainment & Culture
Recognizing the important role that the arts, entertainment and culture play in the quality of life and the economic development of our community. Support organizations such as local theater, art and music fairs/events or school/college programs, sporting events, historical monuments and centers, museums, heritage buildings, etc.
Volunteerism
American State Bank employees are also committed to the community through their generosity. American State Bank Officers are encouraged to participate in civic, charitable, educational, and cultural organizations. Our employees enthusiastically raise money and donate their time to help local kitchens and clothing centers. They promote awareness of health issues and volunteer on the boards of many local and civic charitable and cultural organizations.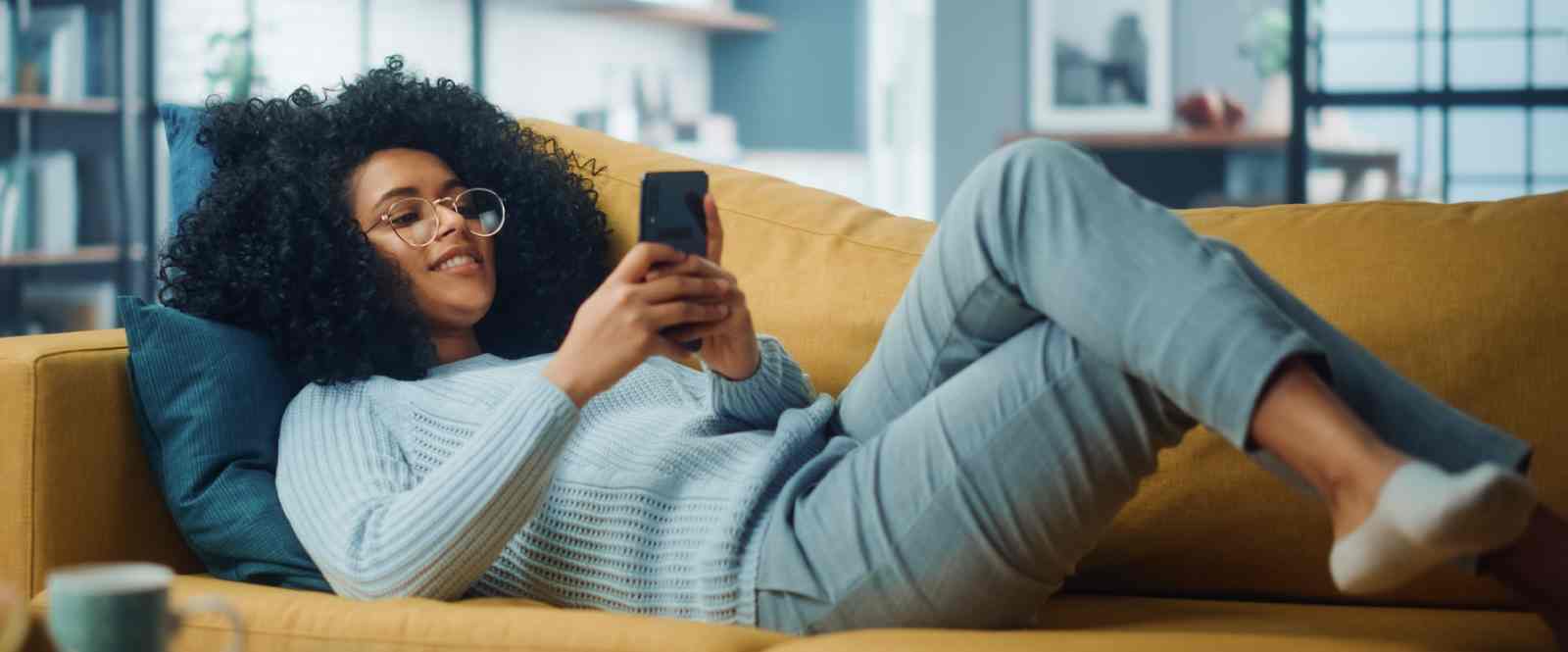 Spend with peace of mind.
We provide secure technology to all our customers  so you can spend without skipping a beat.