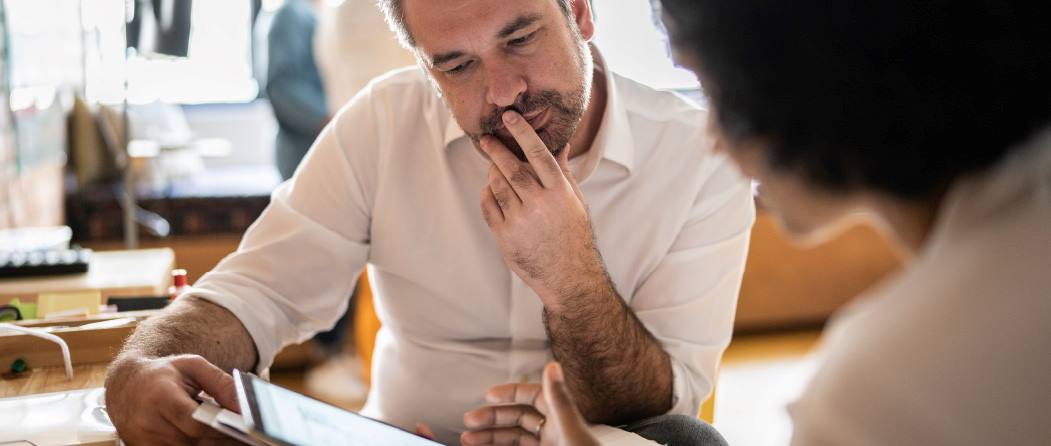 Are you looking for a better way to manage your business?
American State Bank has a full range of innovative tools and services to keep your business running smoothly, securely, and efficiently. Our goal is to build a solid and long-lasting professional relationship with you. We understand that your business and businesses like yours are the backbones of our community, and we are dedicated to helping you succeed. Our Cash Management solutions can be customized to fit the needs of your business. Get the flexibility you want and the ease of use you need with an American State Bank Cash Management account. 
ACH Origination- schedule Automated Clearing House payments for better cash flow control of payroll direct deposits, preauthorized credits, vendor payments, federal and state tax payments, and cash concentration transfers between accounts.
Remote Deposit Capture- Securely and conveniently scan and deposit your checks into one or multiple accounts from the convenience of your office.
Wire Transfers-Transfer funds quickly and securely for same-day deposit into accounts at another financial institution.
Positive Pay-Prevent -fraud check verification that flags suspicious checks. You provide an electronic list of checks issued daily, and we flag unauthorized items presented for payment. 
Employee-access options- allows you to create, manage, and assign user access specific to their role.
Merchant Services -If your business involves retail sales, our merchant service provides settlement services for Visa, MasterCard, Discover, and American Express payments. Set up is easy, and rates are competitive 

Debit Mastercard® -

The American State Bank Debit Mastercard® can be used anywhere Mastercard® is accepted. The sale amount is automatically deducted from your checking account with no waiting for check approval. This allows you to purchase quickly, easily, and conveniently. The Debit Mastercard® is available only to checking account customers and is the property of American State Bank.

---
Internet Gambling-Federal Regulation GG
The Bank shall have the right to decline any transaction which it believes or suspects is an internet gambling transaction. The Bank may close any account of the Customer that the Bank believes was used for any internet gambling transaction.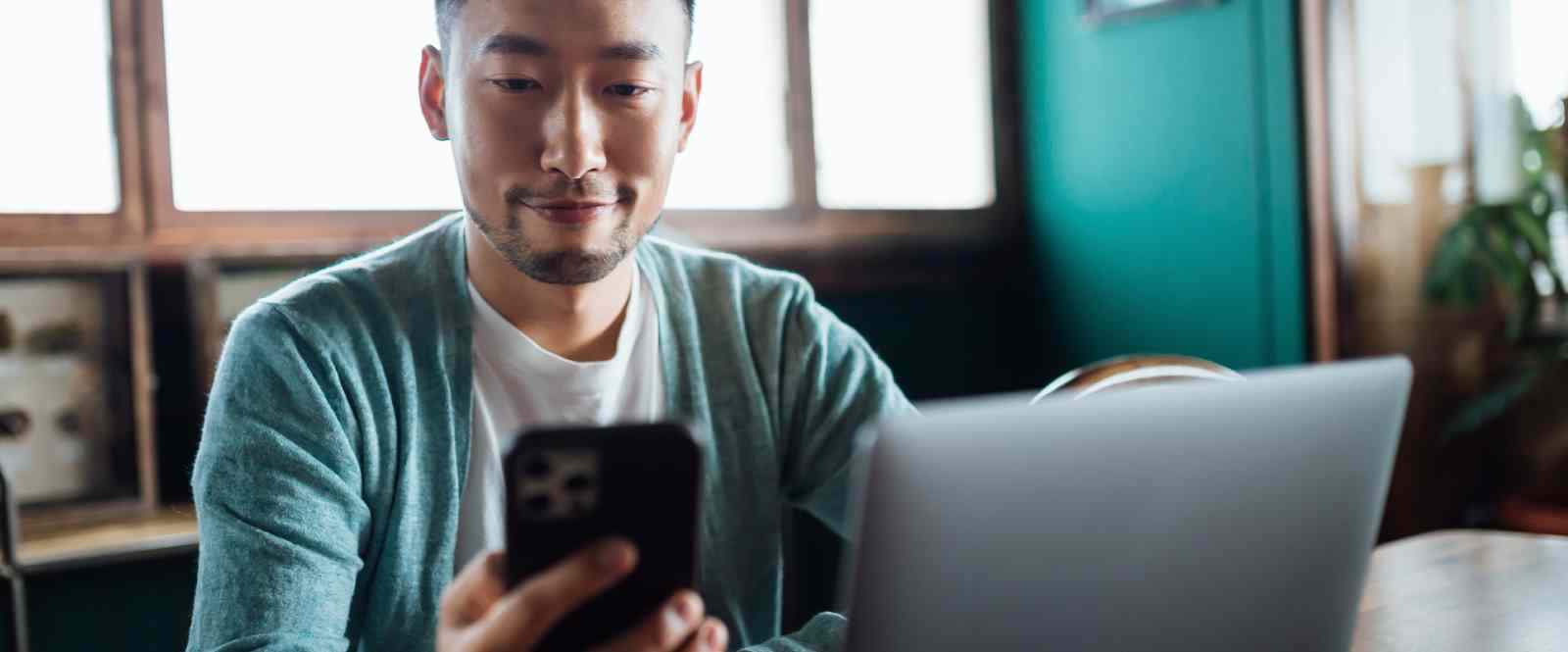 Spend with peace of mind.
We provide secure technology to all our customers  so you can spend without skipping a beat.