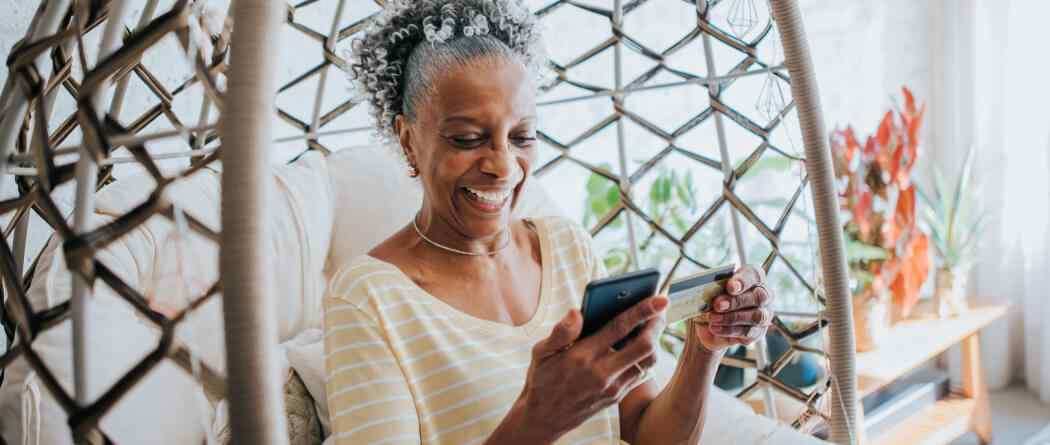 With Digital Banking from American State Bank, you can securely access your accounts anytime, anywhere.
American State Bank is committed to providing you with as many services as possible to make your banking secure, quick, easy, and accessible. Our Digital Banking platform has the tools to improve your online and mobile banking experience with a seamless experience across all devices – phone, tablet, or computer.
How to Enroll in Digital Banking
More Security with Multi-Factor Authentification
When logging into your Digital Banking, you now have multi-factor authentication. You will be asked to enter your user ID and password, along with a secure access code. Your secure access code will be delivered based on the secure delivery option you choose-phone call, text, email, or authenticator app. This secure code will only be delivered to your account's contact information on file. Additionally, you can choose an option to "register this device," You will not be prompted for this code again unless you log in from a different device or clear your local cache that stores these settings.
Set up Touch ID/Face ID for both Android and iOS. You no longer have to type in your password every time you log in.
Digital Banking Features and Tools
View account balances and check images
Monitor and search transactions quickly
Move money between your American State Bank accounts and your external accounts
Review, download or print up to 18 months of eStatements
Pay your American State Bank loan
Pay bills and people
Stop payments on checks
Deposit checks with the mobile app
Manage your American State Bank Debit Card
The American State Bank Mobile App lets you choose how, when, and where your debit card is used. With Advanced Card Controls, you can:
Turn your card on and off if it's lost, stolen, or being misused

Get instant alerts when your card is used
Set dollar limits to keep spending in check
Prevent transactions that don't match your settings
Go to the American State Bank mobile app and select "Accounts," then select the appropriate account to set card controls. Next, go to "Card Management" and choose a card. Finally, tab "Alerts and Protection" and select the controls you would like to apply to that card.
Customize your Account Dashboard
You can easily personalize your digital banking for an improved experience. For example, your account dashboard lets you drag and drop account tiles to keep what's important to you front and center. To customize your dashboard from the American State Bank Mobile App, scroll to the bottom of your home screen and click on the "Organize dashboard" tab.
Account Monitoring and Alerts
With Digital Banking, you can set up customized balance and transaction alerts to get notified when a check or debit card transaction clears your account or if your balance drops below a certain amount. First, select the account you want to receive alerts for to set up an account alert. Next, click on "Alert Preference," click "+ Add alert," and set the parameters for your alert and how you would like to be notified. Once you have completed these steps, click on the Add alert button.
With Money Manager, you can create and manage a budget, track your spending, and identify ways to save and meet your financial goals.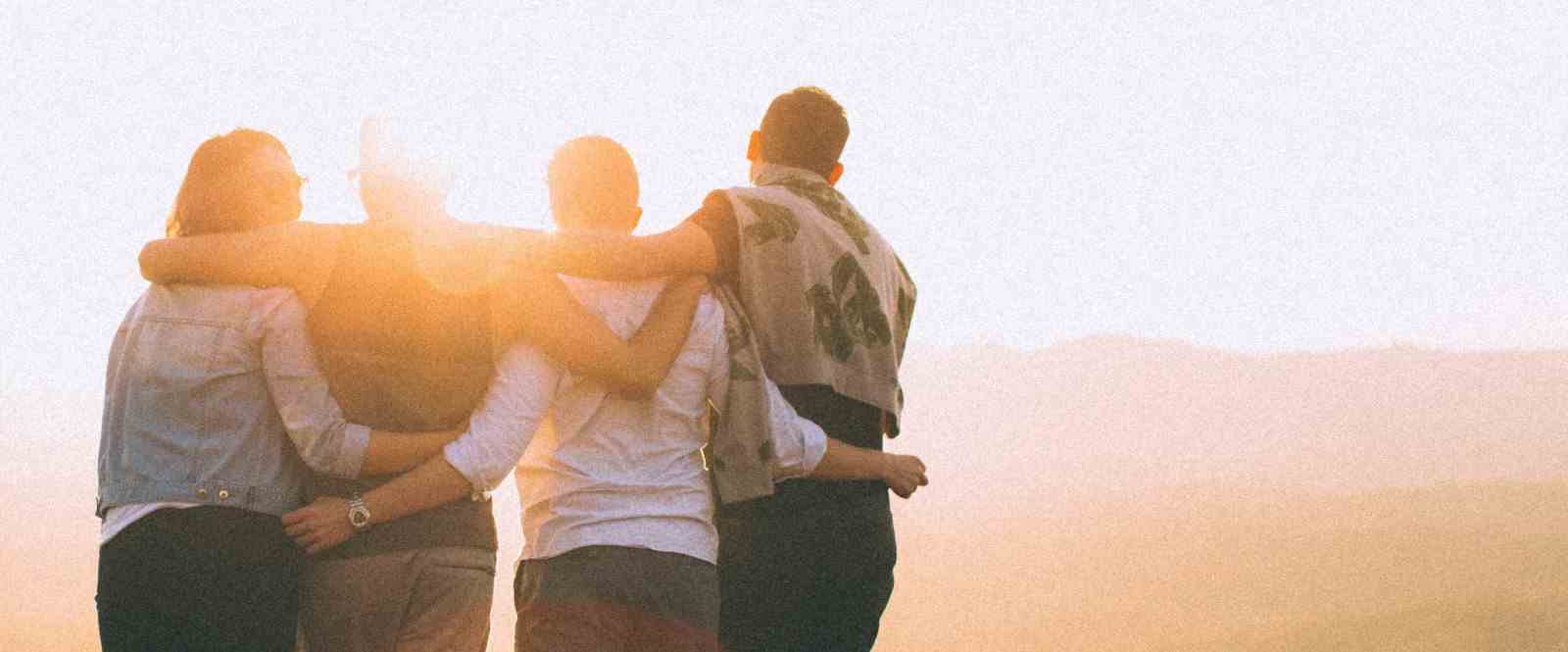 Supporting the community is what we love.
See the different ways we support the community.