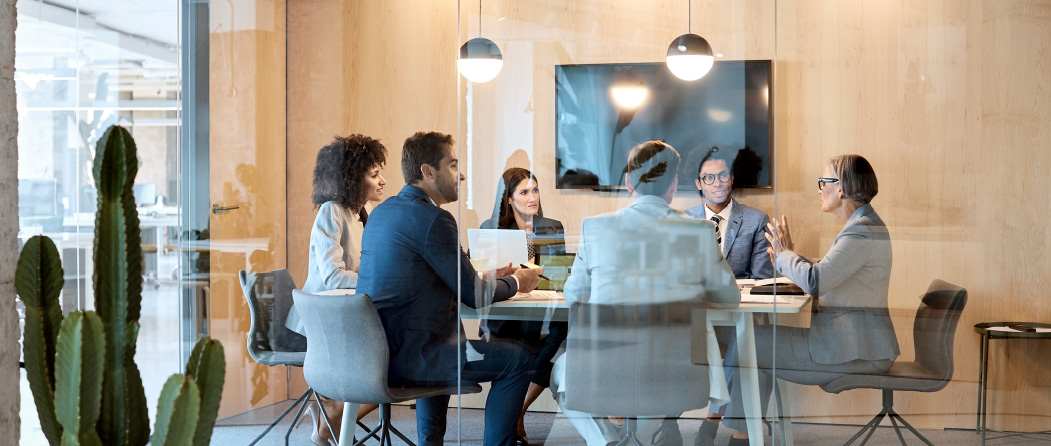 American State Bank understands the importance of being a committed lender and believes your bank should be your trusted business partner.
An investment in helping your business succeed is an investment in our community. Your ability to run successful day-to-day operations requires uninterrupted supply of capital. We're a ready source of funding to keep your business running smoothly. We offer a full suite of lending products tailored to your individual business needs:
Small Business Loans
We offer flexible financing options, competitive rates, low down payment programs and will help you choose the loan that is right for you. Stop by one of our convenient locations or give us a call for more information.
Commercial Loans
We make every effort to provide businesses with financial solutions to help achieve success. Are you a growing business looking to purchase, expand, or improve? We have helped many local businesses in the following areas and look forward to the opportunity to help you succeed.
Equipment

Assignment of Accounts Receivable
Livestock
Inventory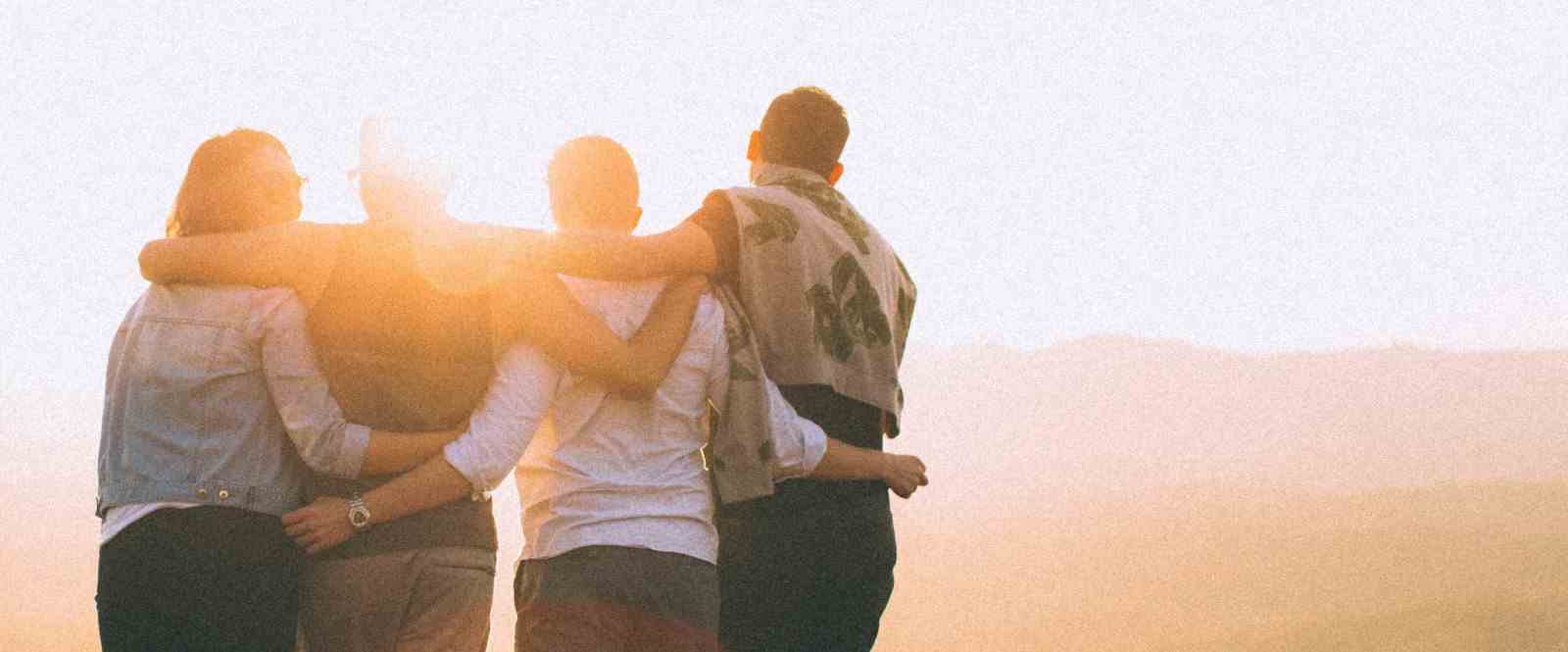 Supporting the community is what we love.
See the different ways we support the community.