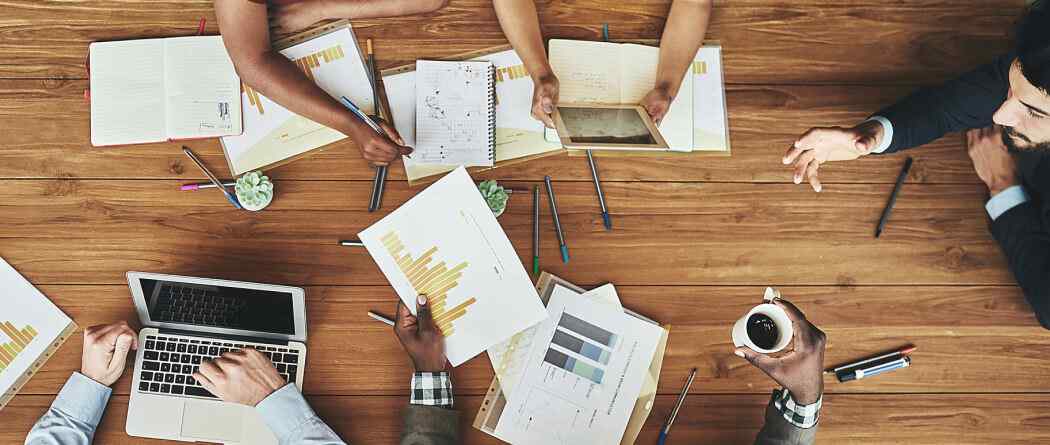 The following fees may be assessed against your account and the following transactions limitations, if any apply to your account.
Service Fees: 
Account Re-Opening: $15.00

Check Printing (cost depends on style of check ordered)
Charged Back Checks: $10.00 per item
Monthly ATM Fee: FREE
Monthly Debit Card Fee: FREE
ATM/Debit Replacement Card: $5.00

Dormant Account Fee: $10.00
Telephone Transfers (By Bank Employee) each: $3.00
Snapshot Statement: $3.00
Business Account Special Statement Cycle: $10.00
Cashier's Check Fee: $5.00
Stop Payments (All Items): $30.00
Wire Transfers (Incoming): $10.00
Wire Transfers (Outgoing): $25.00
Wire Transfers (International): $50.00
Temporary Checks: (per check): $0.50
Account Research (per hour): $30.00
Research Copies (per page): $5.00
Statement Balancing: $10.00: (1 hour to maximum, then referred to research): $10.00
Garnishments or Levy: $100.00
Check Copies: $2.00
Paper Statements (reprints): $2.00
Paper Statements With Check Images (reprints): $4.00
Automobile Drafts: $5.00
Commercial Locking Bags: $20.00
Zipper Deposit Bags: one free; $5.00 each thereafter
Safe Deposit Box Rental Rates:
Rental rates vary by size and branch location. Please contact your local branch to inquire on availability and pricing.

Non-Sufficient Fund Item Fee or Overdraft Item Fee
The Overdraft fee applies to overdrafts created by check, ATM or in-person withdrawal, or other electronic means, as applicable.
Non-Sufficient Funds Item Fee** (NSF): $35.00

Overdraft** Fee Each Transaction: $35.00
A $15.00 Overdraft Fee will be assessed any statement period in which your account is overdrawn.
Maximum NSF Item Fee, Overdraft Account Accrual Fee, and Overdraft Fee amount charged on a consumer account per day is $210.00
No NSF Item or Overdraft Item fee is charged on a consumer account if the resulting balance is overdrawn less than or equal to $10.00.
Overdraft Protection Sweep Fee (per day maximum): $7.50

---
**Non-Sufficient Funds Fee, Overdraft Fee on an account may apply to checks, in-person (teller) withdrawals, sweeps, drafts, electronic checks, ACH items, and/or funds transfers. Also applicable are the ATM withdrawals and/or everyday debit card transactions provided you have chosen to "Opt-in" authorizing the Bank to pay overdrafts on your ATM and everyday debit card transactions.

We may require not less than 7 days' notice in writing before each withdrawal from an interest-bearing account other than a time deposit, or from any other savings account as defined by Regulation D.