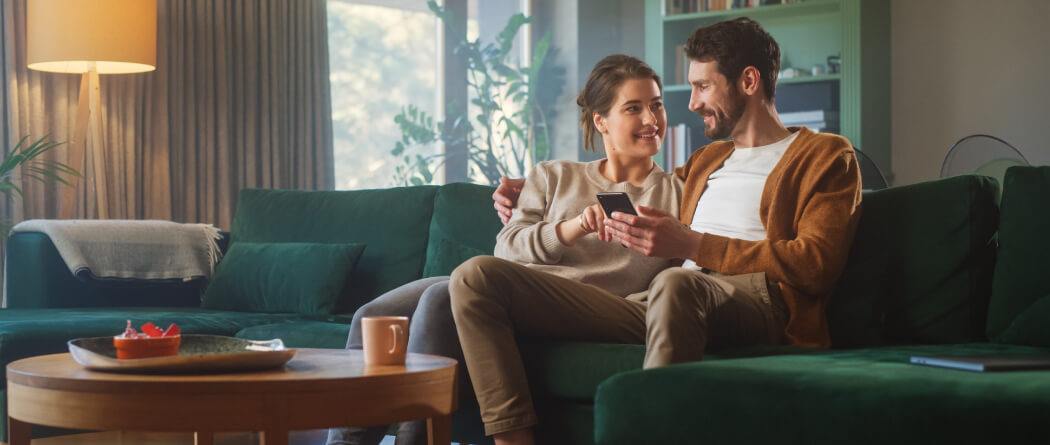 Debit Mastercard®
The American State Bank Debit Mastercard® can be used anywhere Mastercard® is accepted. The sale amount is automatically deducted from your checking account with no waiting for check approval. This allows you to purchase quickly, easily, and conveniently. The Debit Mastercard® is available only to checking account customers and is the property of American State Bank.
Digital Banking
Digital Banking is an easy and secure way to access and manage your accounts anywhere and anytime; whether you're on your laptop, smartphone, or tablet, you can stay connected to your accounts.
With the easy-to-use digital banking dashboard, you can:

View Balances and Transactions: Search your recent activity, filter by tags, even add an image or note to an entry.

Transfer Funds: Move money between American State Bank accounts of send and receive funds from accounts at other financial institutions.
Set Advanced Card Controls: From your American State Bank Mobile Banking App you can set up alerts, set spending limits to keep spending in check, prevent transactions that don't match your settings, lock card, report it lost or stolen, and submit travel notifications for your American State Bank Debit Card.
Pay Bills and Schedule Payments: Pay bills and set up recurring bill payments from any device
Deposit Checks (mobile app only): Deposit a check right from your phone or tablet. (To utilize this feature, you must sign up at one of our convenient locations or by contact your local branch staff).
Get Alerts: Receive automatic alerts and push notifications to help you stay on top of your accounts.
View Documents: View and download eStatements and electronic notices.
Money Manager: Take control of your money with our Money Manager tools and get a holistic view while you build a stronger financial future.
Messages: Start a conversation with an American State Bank representative during posted hours. You may also leave a message after hours and we'll respond the next business day.
24-Hr. Telephone Banking
Easy access to your American State Bank account(s) from the privacy and convenience of your home, car or anywhere you have a touch-tone phone.
1-866-582-8440
.
Safe Deposit Box
A safe deposit box rental is an annual charge. Inquire about safe deposit box availability at your nearest American State Bank location. The contents of a safe deposit box are not insured by the FDIC or by American State Bank. Please refer to your local branch for pricing and availability.


Convenient Services
As your banking partner, there are more convenient banking services we offer to make business operations easier for you:


Automatic Funds Transfers
Direct Deposit
Fax Machine
Notary Public Service
Photo Copies
Custom Wire Transfer Service
24-Hour Night Depository - as available

Account benefits applicable to personal checking account holders
Internet Gambling-Federal Regulation GG
The Bank shall have the right to decline any transaction which it believes or suspects is an internet gambling transaction. The Bank may close any account of the Customer that the Bank believes was used for any internet gambling transaction.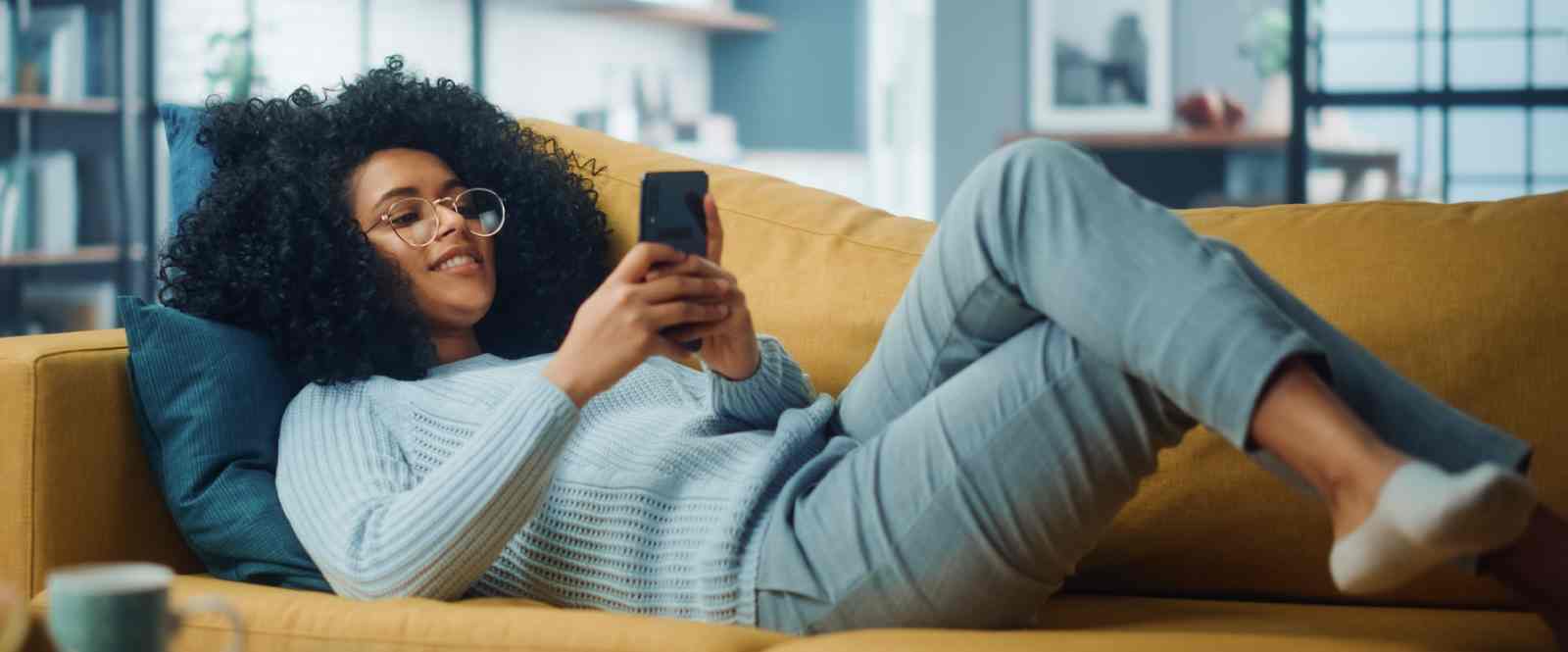 Spend with peace of mind.
We provide secure technology to all our customers  so you can spend without skipping a beat.