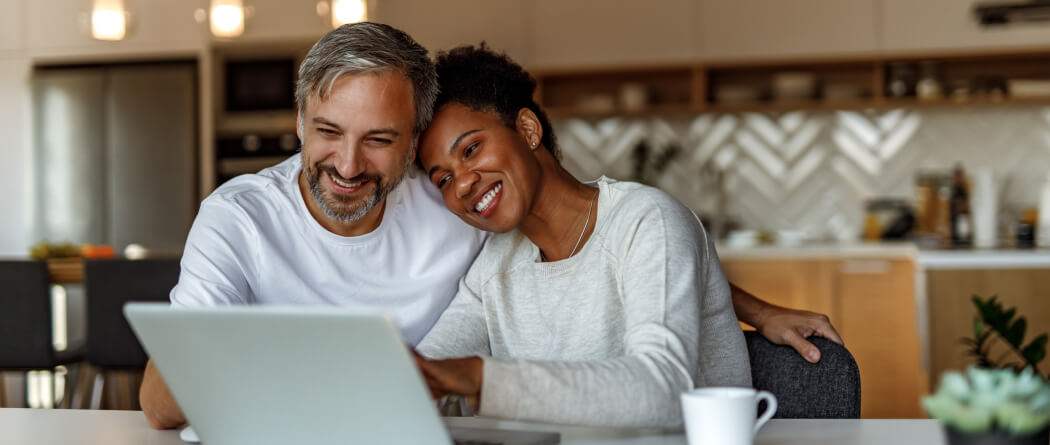 CDs and IRAs
Whether your goals are short or long-term, you can select from a range of Certificates of Deposit or IRAs from American State Bank to meet your savings and retirement goals at a fixed rate of return. Our banking representatives are always available to discuss the best options for you.
View Deposit Rates
Interest Rates are subject to change without prior notice. $1,000 minimum deposit required on all CD's. A penalty may be imposed for withdrawals before maturity. For current interest rates, call 1.866.579.7959.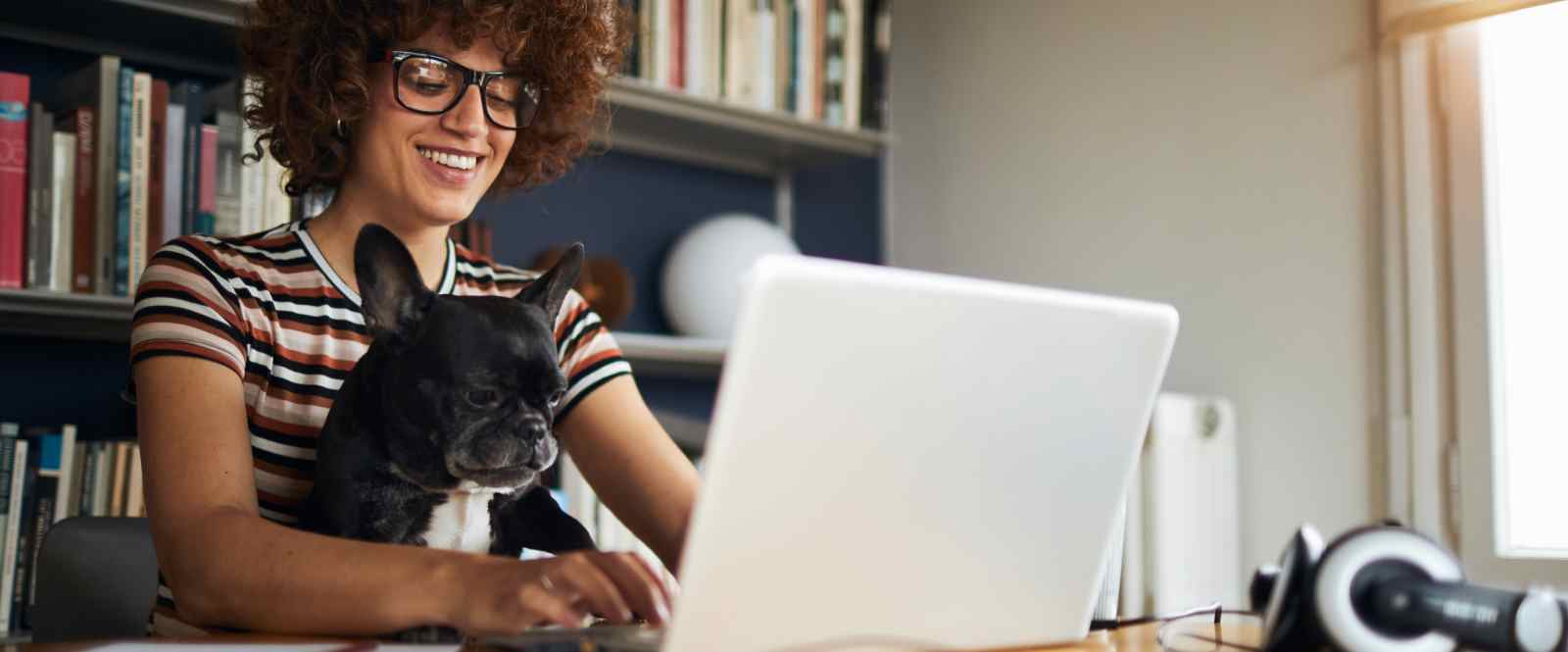 Open a personal account online!
With our online account opening, you can open a checking account, savings account, and even certificates of deposit.