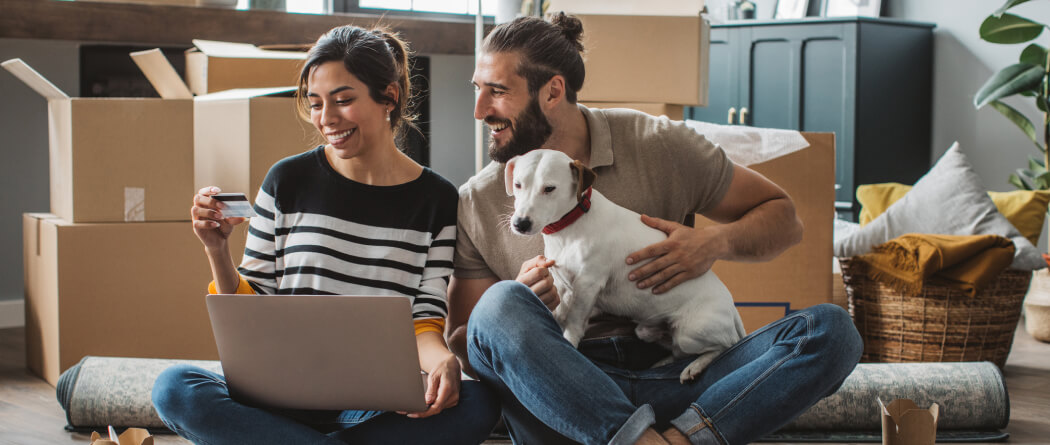 American State Bank has flexible financing options to meet your home buying or refinancing needs.
We offer:
Conventional Fixed Rate Loans
Adjustable Rate Mortgages
Interim Construction  and One Time Close Loans
Lot Loans
ITIN Loans
Home Improvement Loans
American Dream Loans
Physician Loans
Professional Loans
We've made applying for a home loan easy!
Here's how it works:
Complete the online application
The online application will quickly navigate through questions relating to the subject property, personal finances and type of loan requested. After your online application is submitted a Mortgage Loan Officer will contact you for introduction and to answer any questions. The Mortgage Loan Officer may request additional information pertinent to loan processing. Once all information is provided, the Mortgage Loan Officer will approve/deny the application. For your application, you will need the following information about yourself and any other borrowers:
Social Security Number

Employer Contact information
Estimated income, assets, and liabilities

Initial disclosure package is sent for review
The disclosures will itemize estimated fees, payments and terms of your proposed loan. They will also provide consumer rights and regulatory disclosures. These documents should be signed and returned in a timely manner, along with additional items verifying application information.
Property services are ordered
Once the initial disclosure documents are signed and returned, our loan processing team will order property related services. This will include: Appraisal, Flood Determination, Title Insurance and other items to prepare file for closing
Time to coordinate closing
After we receive the appraisal, flood determination, title work and additional financial documentation, we will contact you to schedule the loan closing.
If your prefer to apply face to face, call or visit your local
American State Bank location
to speak with a friendly experienced Mortgage Loan Officer today.
Open a personal account online!
With our online account opening, you can open a checking account, savings account, and even certificates of deposit.