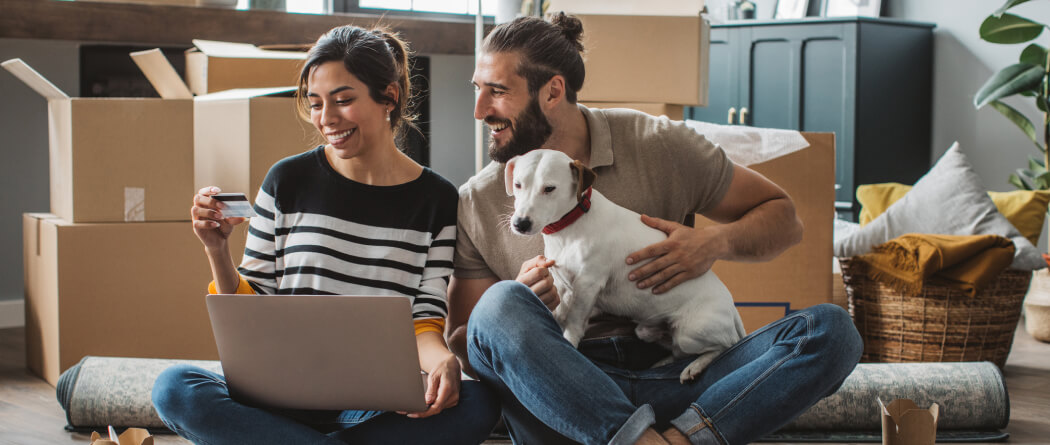 15 Month Flex CD
With a 15-month Flex Certificate of Deposit from American State Bank, you get the flexibility to request an increase to your interest rate one time during the term of your CD. A 15-month Flex CD is a flexible savings option in today's changing market.
Minimum balance to open: $1,000
Term : 15 months
Interest Rate: 4.07%
*APY: 4.15%
Once your CD Account is opened, and prior to the maturity date of the CD, you may make a single request to increase the interest rate that is paid on your CD that is commensurate with the interest rate that is being paid on the same CD Account, having the same term to maturity as your original account. You may make this request in writing to us at the address shown in this agreement, or by contacting your local branch office. The increased interest rate will be paid on your account until the maturity date. Further restrictions may apply, please contact a bank representative.
---
*Annual Percentage Yield. The minimum to open and obtain the APY is $1,000. Rates are variable, compounded monthly. Withdrawal of interest will reduce earnings. A penalty may be imposed for early withdrawal. Refer to Truth-in Savings disclosure for complete details. Interest rates and APY's are effective 9/1/23. Available for personal and business accounts.