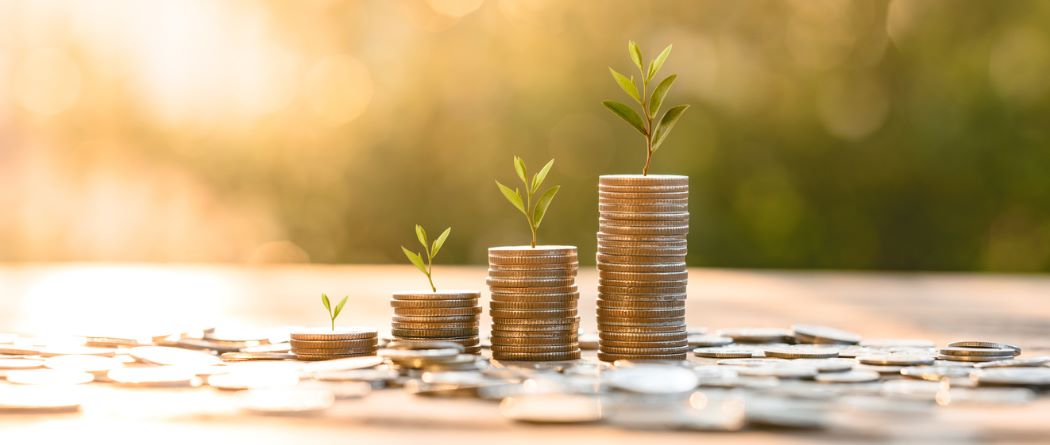 Add Up Your Savings with a 9 Month CD
The 9 Month Add Up Certificate of Deposit from American State Bank is designed with your flexibility in mind. You can add funds equal to or less than the original opening balance of this CD* before its maturity date. With a $50,000 minimum to open this unique CD, you can progressively grow your investment safely and securely when you have extra funds available.
Minimum balance to open: $50,000
Term : 9 months
Interest Rate: 5.38%
**APY: 5.51%
*Once your CD Account is opened, you may make up to three (3) additional deposits to your account during the nine (9) month term.  The aggregate amount of all additional deposits cannot exceed the opening amount of the CD. Further restrictions may apply, please contact a bank representative.
**Annual Percentage Yield. The minimum to open and obtain the APY is $50,000. Rates are fixed, compounded monthly. Withdrawal of interest will reduce earnings. A penalty may be imposed for early withdrawal.  Refer to Truth-in Savings disclosure for complete details. Interest rates and APY's are effective 9/1/23. Available for personal and business accounts.